Rico Strong and Prince Yashua lift weights while talking about the weekends plans when Prince's daughters friend (Casey Calvert)comes by the house.
Rico's is definitely into Casey and he invites her to stick around.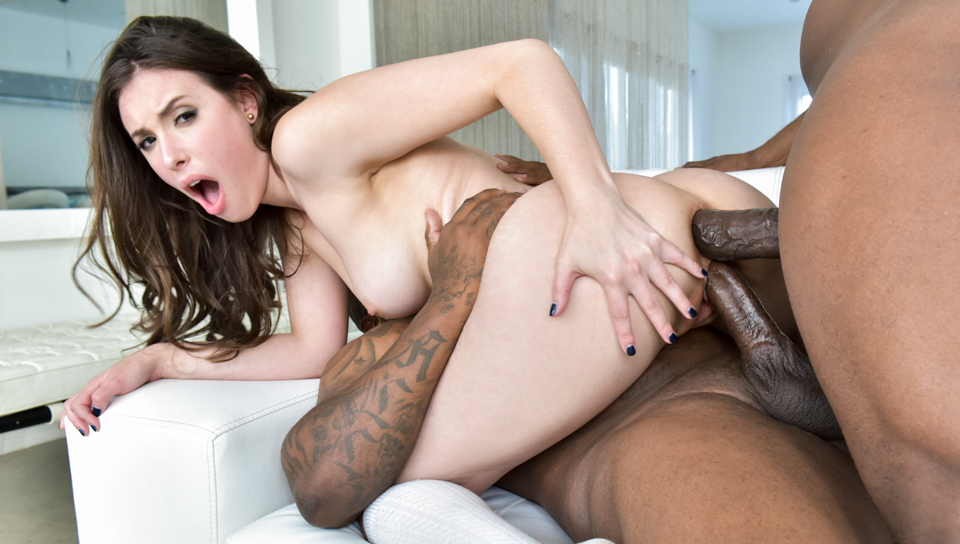 Before long Rico's wandering hands get Casey turned on and Prince can't resist joining in on the action: the two friends double penetrate pretty little Casey!